Outdoor sports simulators will be open, but not in Narva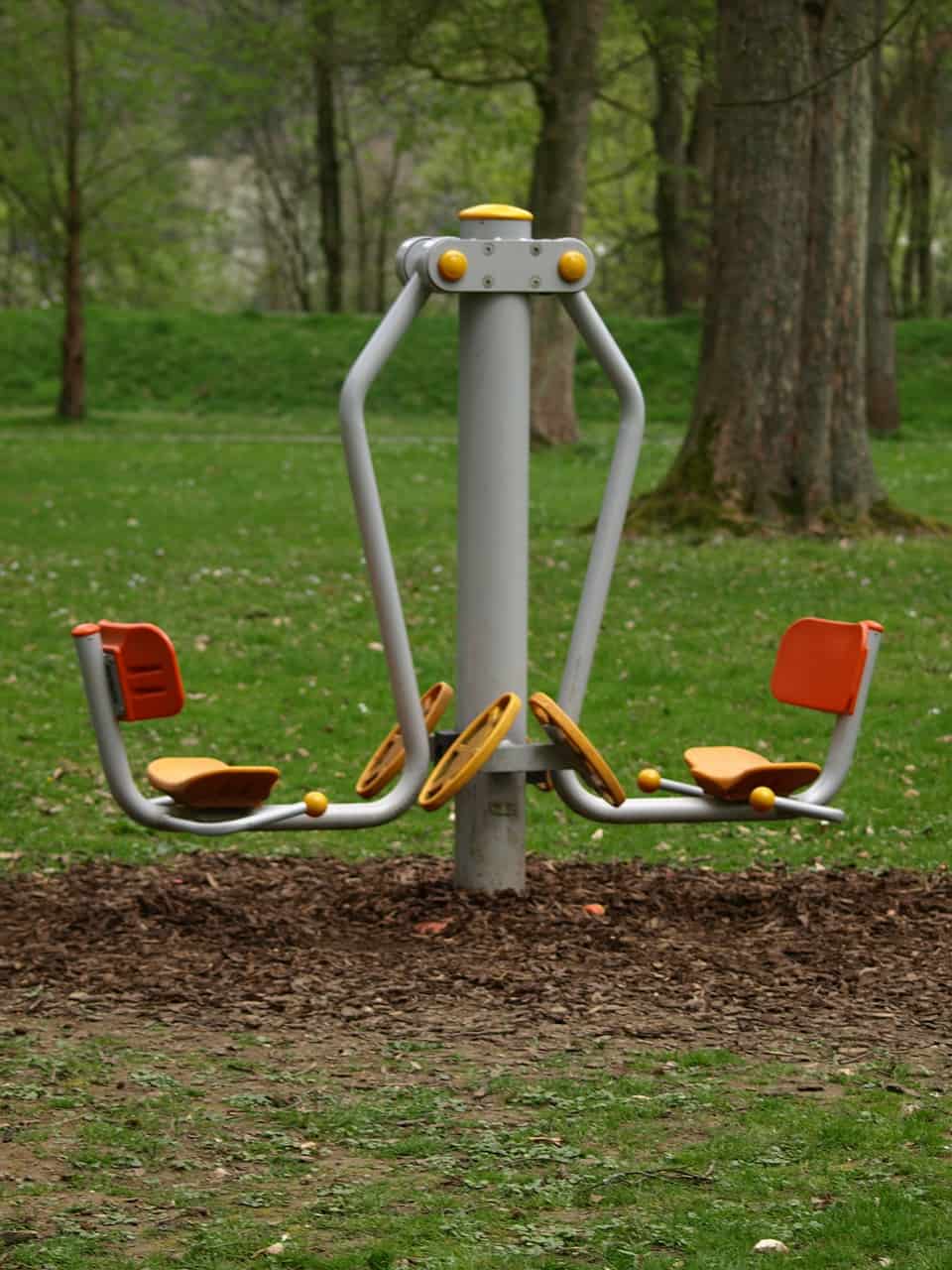 Juri Ratas signed a decree in accordance with which access to playgrounds for outdoor sports can be open. But "maybe" does not mean "will." To open street exercise equipment, it is necessary to disinfect sports equipment after each use. With this in mind, public street exercise equipment in Narva will remain closed for now.
"At present, the city of Narva cannot fulfill this requirement. With the volume of street simulators that we have, this is not feasible. Therefore, we will not open our simulators yet, let the situation calm down even more," the Mayor of Narva Alexey Evgrafov.
As the weather improves, more and more athletes can be seen on the streets of Narva. We remind you that it is not forbidden to play sports on the street during a state of emergency, however, it is important to remember to respect the distance and other safety measures. It is expected that if the epidemiological situation improves, group outdoor sports will soon be allowed.