Bike and footpath to Narva –Jõesuu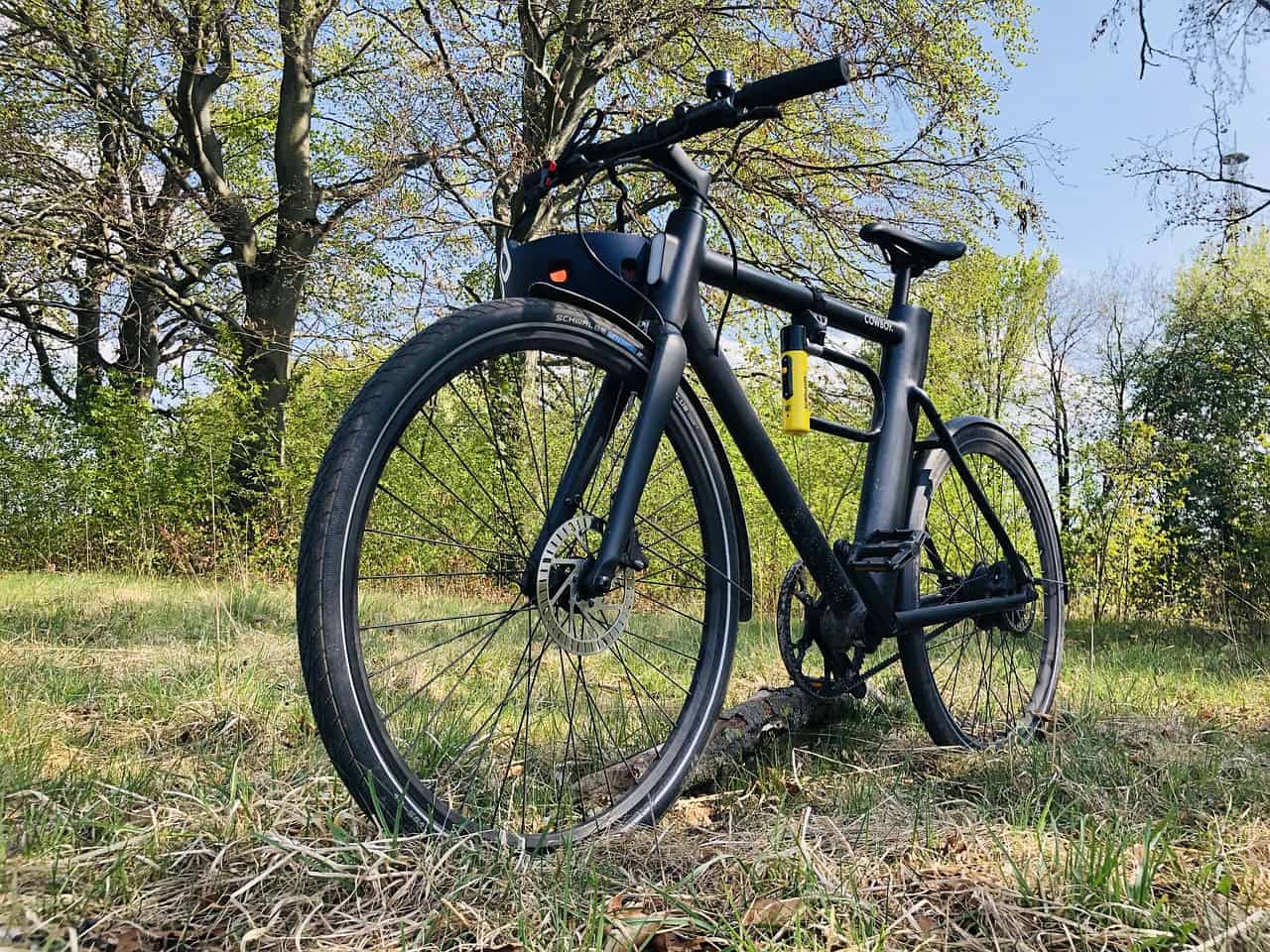 Good news for lovers of cycling: the bike path to Narva-Jõesuu will finally be completed.
We are even talking about two unfinished bicycle paths: along the Tallinn-Narva highway and along the Narva-Narva-Jõesuu highway.
It is planned that the construction will be completed no later than April 2021, possibly earlier, to a large extent, the time depends on weather conditions in the autumn-winter period.
There is every reason to hope that next year it will be possible to get to the resort town by bicycle. The construction contract was signed on April 24, the term of the contract is 12 months. The length of all bike paths in the city is over 40 km.