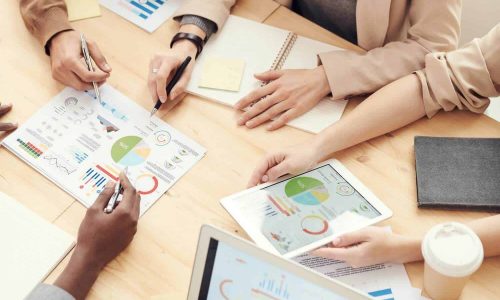 Make yourself known on the Internet
Create a site, pages on social networks, advertising banners on a partners site, use all the features. Tell everyone about yourself so that it is clear who you are and what you offer. Create the opportunity to order your product or service on the Internet, even if it is easy and convenient for beginners. But this is not enough!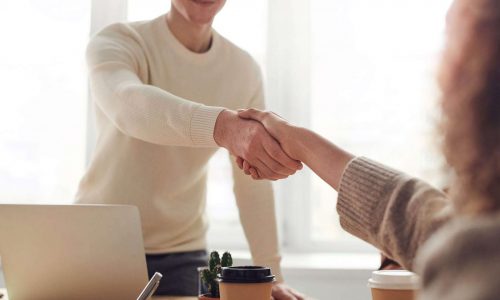 Attract potential customers
Suppose you have a website. But how many people go to it? Is it possible to find your site through the Google search engine? (and Yandex, if your potential buyers are Russian tourists). Attracting users to your information is called promotion.
Make it Find You!