Who can cross the Russia-Estonia border?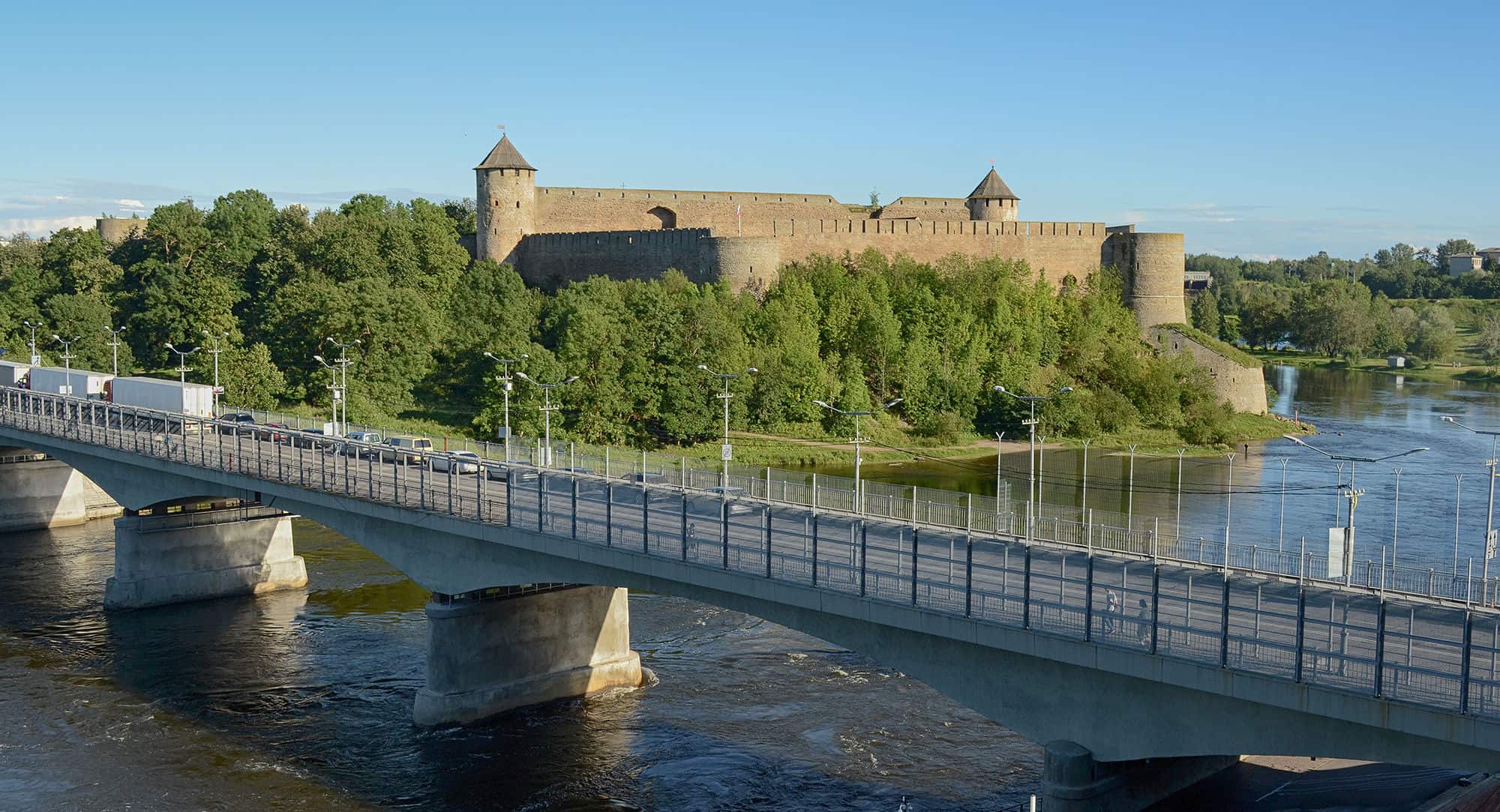 On the Friendship Bridge, residents of Narva can notice pedestrians who move one at a time or even families. The question arises: what kind of people are they? After all, the border is officially closed.

Is it possible now to calmly visit a neighboring country and return home?
If there is no emergency, the trip abroad should be postponed. The risks are too great that you can go only one way across the border.

In March, more than 100 Estonian residents were held hostage by the situation and could not cross the border to return home until March 30, when the Russian authorities made an indulgence.
Exceptions are made for those traveling to a relative's funeral. Supporting documents will be required at the Russian border, and an application must be submitted in advance to the Estonian Police and Border Guard Board at the e-mail address: [email protected].
The Police and Border Guard Board does not prevent border crossing. In other words, they will definitely let you out of Estonia. But it should be remembered that in Russia you will need to be quarantined 14 days upon arrival. For violation of this requirement shall be fined.